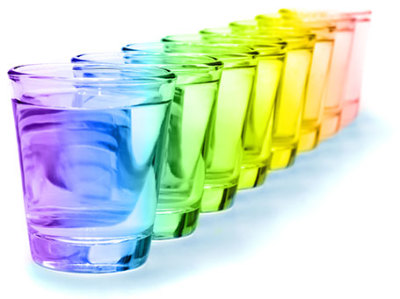 For information please call 203-583-7919
Our focus will be on Mr. Hironari Ohshiro's vision for True Health. Coffee, tea and water will be served. There is no cost for this event!

Why Kangen Water in 20 Minutes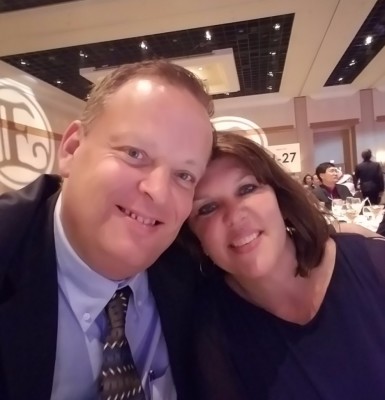 Your Hosts Bruce and Melinda McNaughton
​Helping those who want to help themselves in health.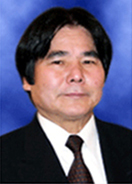 Mr. Hironari Ohshiro's vision is so radical, unconventional and unequivocally unique, that it has been able to penetrate the hearts of people worldwide and has led to positive changes in health and financial prosperity.

Mr Hironari Oshiro is Founder & President, CEO of Enagic Group
What is Cancer, Explained by Dr. Romeo Brooks
Change Your Water…. Change Your Life!